Jeppe Lindskov – Sound Designer
Flashbulb Games (2019)
Sound Design + Wwise Implementation
Audio Director: Hans Christian Kock
Trailmakers High Seas Expansion
Flashbulb Games (2021)
Sound Design + Wwise Implementation
Audio Director: Hans Christian Kock
Flashbulb Games (2021)
Sound Design + Unity Audio Implementation
Made with Mads Riddersholm
Sound Design + Wwise Integration
This thesis aims to provide the reader with an understanding of the importance of designing a game audio pipeline and how to create a pipeline.
The thesis can we found here.
Sound Design
In collaboration with Mette Skjøttgård
Deep in the Norwegian forest, there is an old man, living an orderly and quiet life. Closed off from the rest of the world, he spends his days together with his lifelong friend, a troll. Together they share an everyday routine, drinking tea and taking care of each other. One day the troll begins to hint that the time has come for him to leave the comfort of their home.
Sound Design
Flowerhaus has through collaboration with talented people, created an interactive
installation, letting people interact and affect the visual univers around themself. Both graphics and audio are based on a generative design, which affect each other in a large circuit, running in real time.
More information can be found here.
Sound Design
Made for Mothers Against Drunk Driving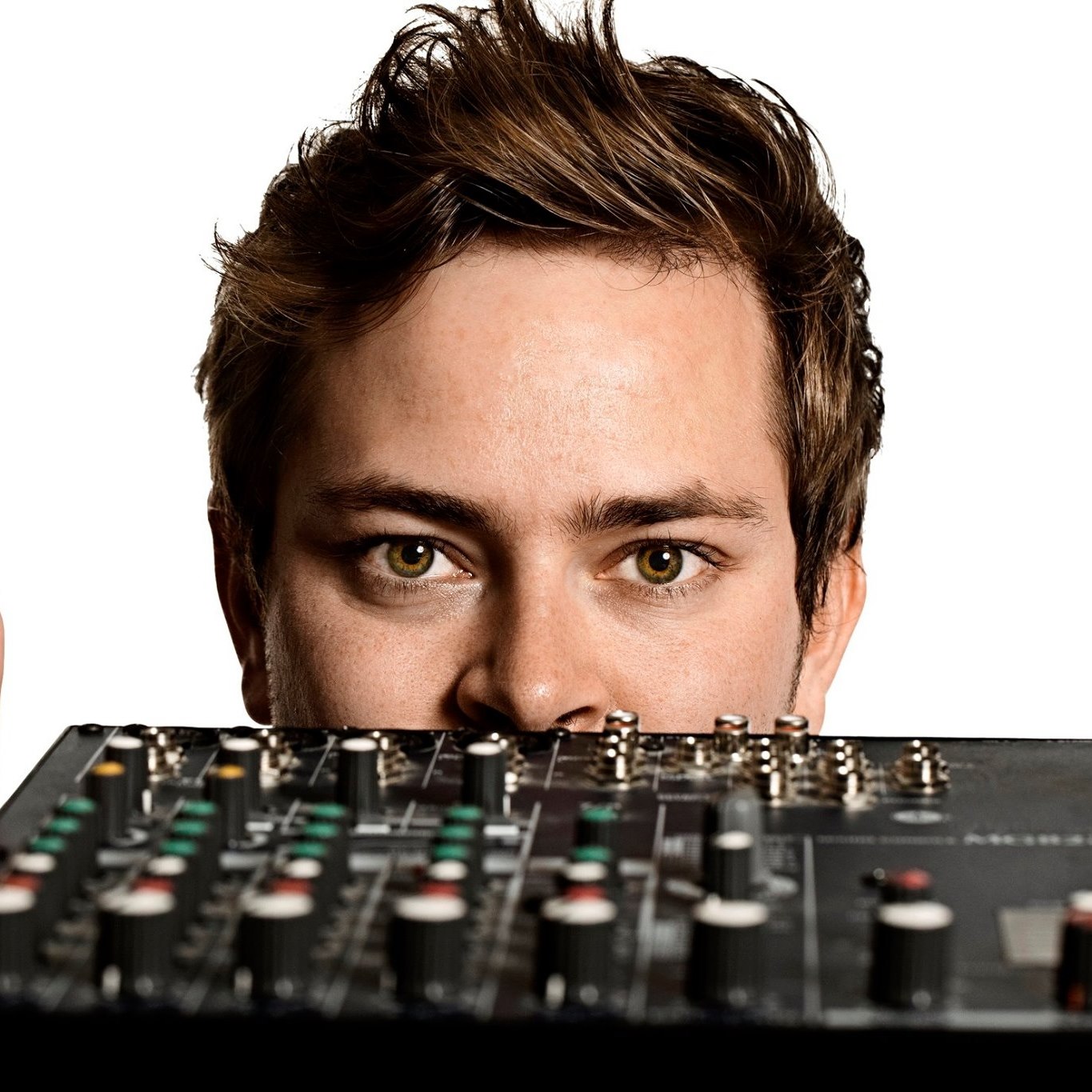 Hi, im Jeppe.
I work as a sound designer for video games. I'm currently living and working in Copenhagen, Denmark.
I'm a graduate of Sonic College. A sound design school in Denmark. Since I graduated I have been working at Flashbulb Games on their two games Trailmakers and Rubber Bandits. I am equally passionate about the creative, technical and collaborative aspects of my craft. I always work toward creating audio solutions that are both creative and runtime optimized. I have great knowledge of several Native Audio solutions and middlewares , and I have shipped online multiplayer games in both Wwise and Unity Audio, and made custom integrations to both.
Sound Redesign
Designed using only samples recorded by myself.
Game: God Of War, by Sony Santa Monica.
Sound Redesign
Designed using only samples recorded by myself.
Game: Smash Ultimate, Nintendo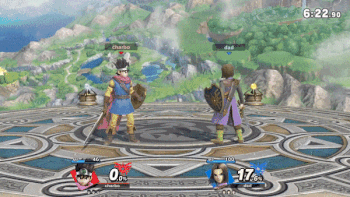 Written by Jeppe Lindskov and Mads Riddersholm - The following is an excerpt from our bachelor degree thesis that was brought in the A Sound Effect blog on August 5. 2020. Find the article here.Motivation In the last year of our bachelor's degree, we were both working...

Sound Design + Programming
The game was made by:
– Alberto Giudice
– Erik Høyrup Jørgensen
– Jeppe Emil Lindskov
– Mads Vesterager Riddersholm
– Tobias Damm Buhl Schamaitat

Sound Design + Programming
The game was made by:
– Ronny Mikkelsen
– Rasmus Thorup
– Jeppe Emil Lindskov
– Mads Vesterager Riddersholm
How Much Are You Willing to Sacrifice

Sound Design + Programming
The game was made by:
– Anders Poulsen
– Rasmus Thorup
– Jeppe Emil Lindskov
– Mads Vesterager Riddersholm
– Mikkel Isak Antilla

Sound Design + Music
The game was made by:
– Rasmus Thorup
– Jeppe Emil Lindskov
– Mads Vesterager Riddersholm